Hospital Liaison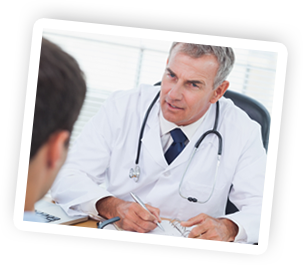 Just hearing the word hospital is enough to strike fear into a person's heart, and
not without reason. For most of us, a hospital is a strange place, full of confusing
terminology, unfamiliar medications and equipment, and professionals whose roles
can be difficult to understand. Most patients don't know enough about the field of
medicine to tell the difference between experienced specialists who are there to
help them and doctors who are still in training.
That's why having a knowledgeable professional to monitor a patient's care can be
as critical to the patient's recovery as the treatment itself. Regional Bikur Cholim
employs caring, trustworthy liaisons at some of New York's most prestigious
hospitals to follow each step of a patient's hospital stay and bring it to a conclusion
as quickly as possible.